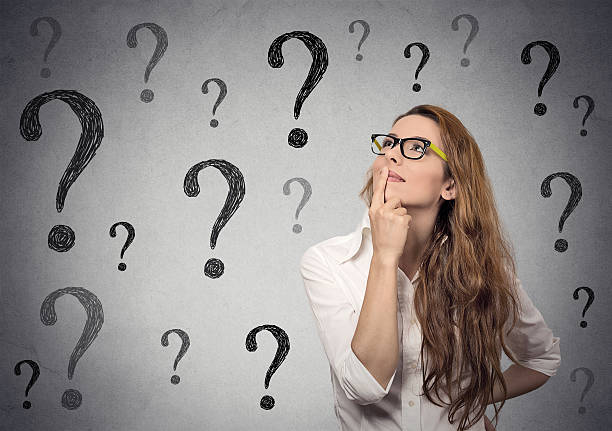 May 22, 2023
Who Will Write My Resume? – June 1, 2023
The basic expectation is a writer who's really good at it.
Someone who gets the job because they've trained for the job.
And, who puts his or her full effort behind making every resume the best it can be.
That's a certified professional resume writer (CPRW).
Proof Positive
Not every resume preparation service uses CPRWs, but it's worth identifying the ones that do. The certification isn't something that can be downloaded after a two-hour online course. Rather, it's the product of real coursework. The Professional Association of Resume Writers & Career Coaches puts it together.
Those who meet the standards will possess exceptional communication and writing skills. Among the best in the business, it's common to find writers who also have senior-level managerial backgrounds with hiring responsibilities; some even bring executive-level "head-hunting" experience to the table.
The Process
In simple terms, the way it SHOULD work goes something like this: after placing your order online for a resume rewrite, and completing a simple questionnaire to fill in the gaps left by past efforts, a CPRW will contact you for an in-depth, one-on-one session by phone. After gathering valuable information regarding your past experience, greatest accomplishments, relevant skills and training, and future career goals, that same professional resume writer will begin writing.
Together, you and your resume writer will finalize the content. From there, the draft will be proofed down to the last detail for quality assurance, eliminating typographical, grammatical, or visual errors. It takes about four business days from initial input session to delivery, but the process doesn't end there. Typically, most can expect a round or two of revisions, but there should be no pre-determined limit—the work goes back-and-forth until you're 100% satisfied with your new resume.
What About AI?
There are many examples where the promise of AI falls far short of its ability to fulfill it. No one should expect Chat GPT or any other AI-enhanced platform to replace the efforts of a dedicated certified professional resume writer with a sparse outline and a few keystrokes. Yet, there's something undeniably attractive in the concept of having a machine do the work of the human mind.
Fair to say, though, that thought is largely misguided.
In "actual" intelligence, there's a mental dialogue that goes on in the head of every writer that weighs every line item in a resume in terms of interest, impact, and relevance to any given job posting. The best CPRWs become emotionally and intellectually invested in the copy—carefully selecting and omitting bits and pieces—over the course of many hours. That's attention to detail that can't be matched any other way.
At least not yet.
For now, it's not about "what" best writes a resume.
It's who.
Back to Insights